Coaches Resources and Supports
Coaching enables our teachers, administrators, support staff, and other school community members to build fluency in use of evidence-based

practices

 within your multi-tiered system. 
NWPBIS Network is committed to providing high quality, free professional development opportunities and resources to support coaches in the PacNW. Join us!
Coaches Network Meetings, 2020-21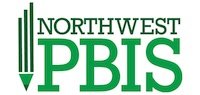 Web-based Networking, Year-At-A-Glance, evaluation reminders, and MORE!
Our coaches network meetings are a GREAT space for learning and sharing.  We will resume coaches network meetings in Fall 2021. 
Email [email protected] for more information. 
2020-21 Meeting Materials
Our Coaches Meetings have concluded for 2020-21, Thank you for joining us!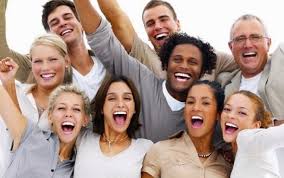 Coaching Resources: Training Materials  
Webinars that break down the sections and items on the District Systems Fidelity Inventory (DSFI): 
Coaches Network Meetings, 2019-2020.
 Access recordings and materials from our 2019-2020 Coaches Network Meetings here.