Coaches Resources and Supports
Coaching enables our teachers, administrators, support staff, and other school community members to build fluency in use of evidence-based

practices

 within your multi-tiered system. 
NWPBIS Network is committed to providing high quality, free professional development opportunities and resources to support coaches in the PacNW. Join us!
Coaches Network Meetings, 2020-21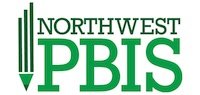 Web-based Networking, Year-At-A-Glance, evaluation reminders, and MORE!
Join the PacNW Community of PBIS Coaches for networking, resource sharing and addressing problems of practice. Northwest PBIS's Swain-Bradway will co-host virtual meetings with UW, Oregon Coaches Alliance, Sound Supports, The National PBIS TA Center, and other regional PBIS experts! Join us for light hearted, valuable networking sessions!
All Coaches Network meetings are FREE.
Meetings are hosted at 1:00 pm-2:30pm PT 
UPCOMING MEETINGS
All webinars will be hosted from 1:00 pm -2:30 pm Pacific Time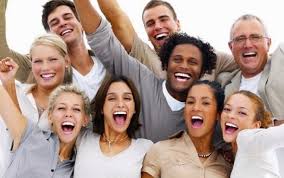 Coaching Resources: Training Materials  
Webinars that break down the sections and items on the District Systems Fidelity Inventory (DSFI): 
Coaches Network Meetings, 2019-2020.
 Access recordings and materials from our 2019-2020 Coaches Network Meetings here.